This is the first of three short blogs on the Venice Biennale 2022.
How in short blogs to reflect my experience of this event? I was combining my Biennale visits with the Congress of Byzantine Studies where I attended papers on church frescoes iconography. But outside the university walls the shimmering city, an artwork in itself, afforded rich artistic events reflecting challenges of our contemporary lives.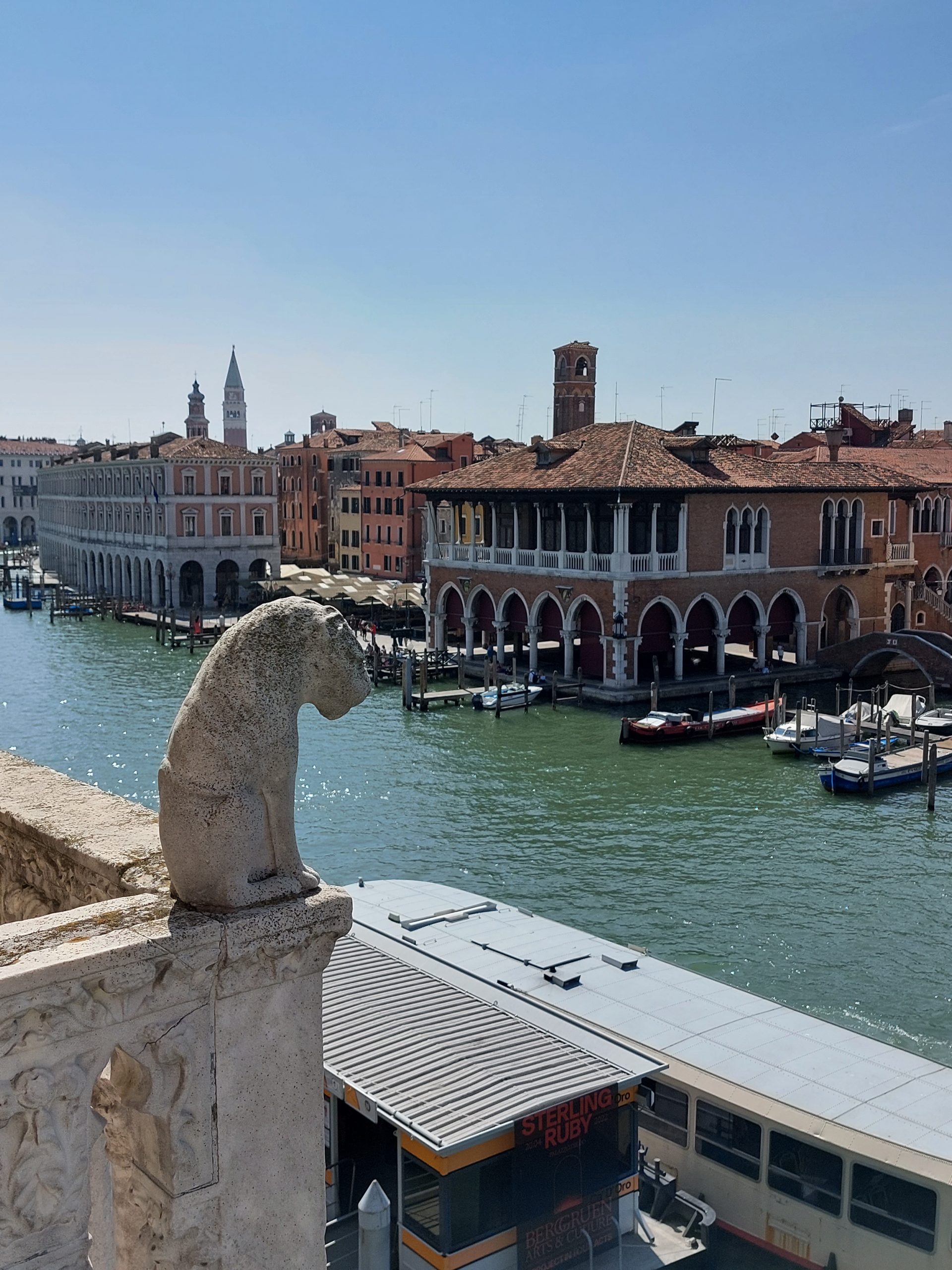 The thematic title of the 2022 Biennale is The Milk of Dreams. These words derive from a book by surrealist artist, Leonora Carrington (1917-2011), in which she envisaged an art which unleashed her imagination, set her free among timeless landscapes thronged with otherworldly creatures. The Biennale references such dreamlike themes, sometimes nightmares, of Carrington and her mainly European surrealist peers. and finds a path through the art movements since to worldwide contemporary art. An inspired approach, coherently organized and curated. The twentieth century surrealists' art rested on their beliefs in the power of unseen realities to be understood through instincts and unfettered play of thought. Today, contemporary life coalesces with ideas once considered fanciful. In their creativity, many contemporary artists share with us their insights and perceptions into the protean human condition. The brilliant curator Cecilia Alemani weaves the main exhibitions around questions which preoccupy us today. As she explains in her introduction:
How is the definition of the human changing? What constitutes life, and what differentiates plant, and animal, human and non-human? What are our responsibilities towards the planet, other people, and other life forms? And what would life look like without us?
The Milk of Dreams involving over two hundred artists from 58 countries addresses such questions The thematic exhibitions presented in the central pavilion of the Giardini and in the Corderie, Artiglerie and some outdoor spaces of the Arsenale is complemented by a dedicated exhibition Surrealism and Magic: Enchanted Modernity at the Peggy Guggenheim as well as many national Pavilions and individual exhibitions.
The Milk of Dreams includes as Alemani highlights a majority of women and gender non-conforming artists and offers a deliberate rethinking of men's centrality in the history of art and contemporary culture.
In the time available, I knew that I was only skimming the surface of this marvellous event. Nonetheless, I could appreciate the cohesion of this multifaceted artfest. I found works collectively and individually stimulating, thought provoking, amusing, shocking, thrilling, awesome and beautiful. I very often felt a combination of different reactions before the same work. A ferment of Images and concepts linger in my memories and somehow or other, I am sure, will influence my own creativity.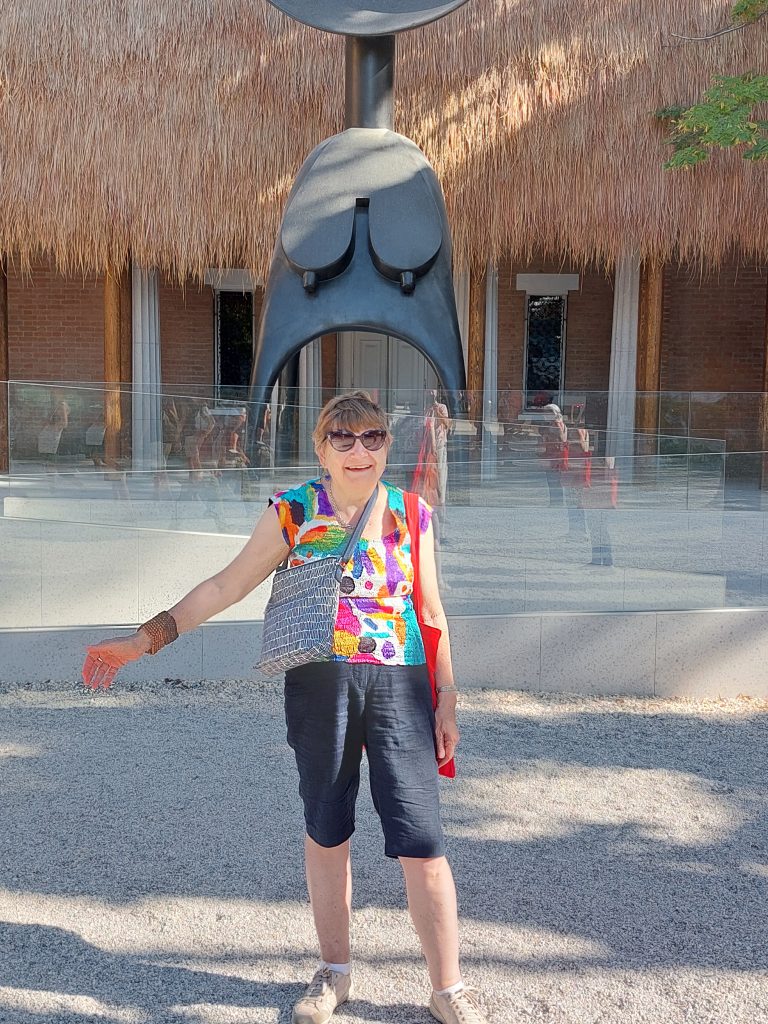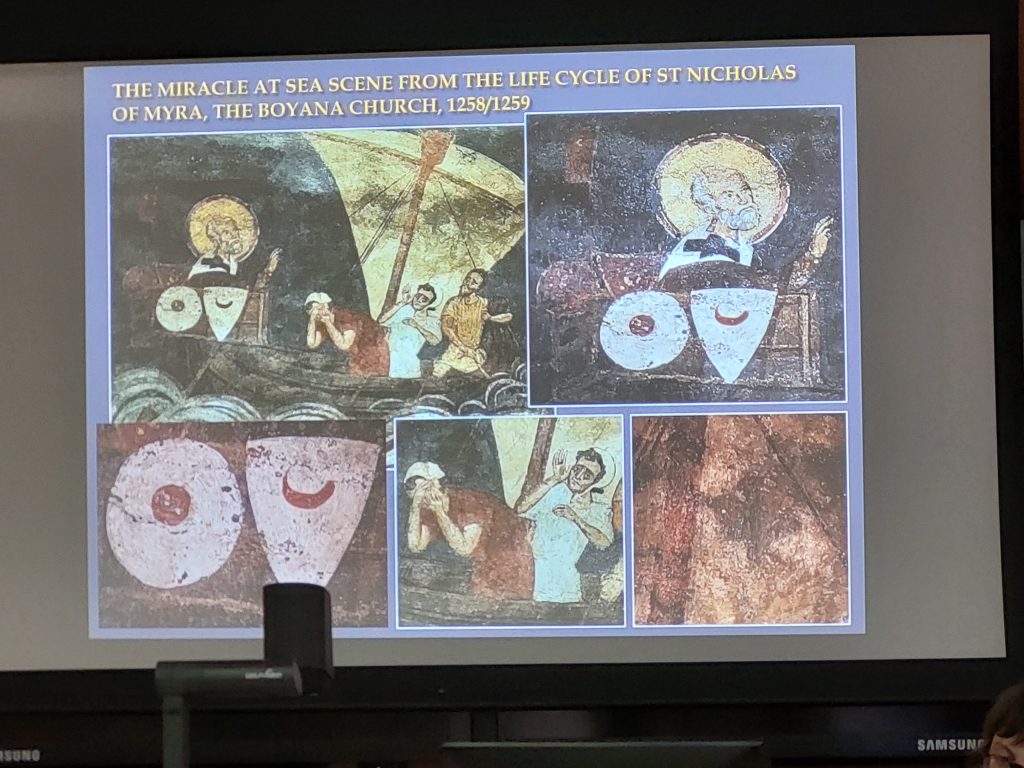 In the following blogs I shall reflect in greater depth on the Venice Biennale.